About us
Wizard Developers is an online software development company that seeks to provide its clients with fantastic software development services.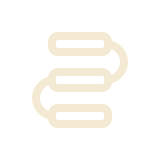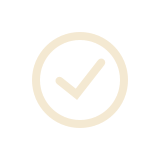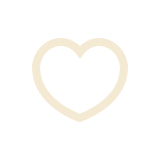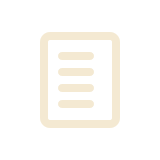 A little bit of everything
Wizarddeveloper.com is the home for online software services. You are welcome to seek our help , anytime.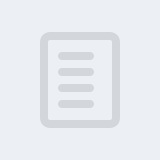 Our History
Wizard Developers have been around for quite a while, diligently providing you with all your software development needs.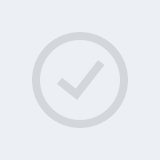 Our Team
We have an incredible team of software developers who have a unique combination of skill set and expertise that you need.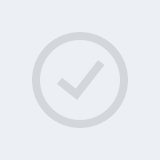 Our Goal
To serve hundreds of thousands of happy clients every year and venture into new and unexplored software development areas.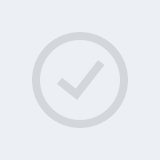 Our Vision
We aim to ensure customer satisfaction by providing you with quality programming services that you can't find anywhere else.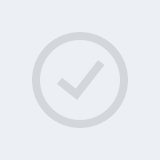 Our Clients
Our client base has grown to accommodate thousands of customers is seeking programming help of any kind.
Already Know the Details of Your Project?
Do you have a project that you want us to help you with? All you have to do is make a quotation and give us the details of your project. Once your quote is approved, our best developers will get to work.
Web Development
A beautiful, engaging website can bring you more customers, and improve your business.
API Integration
Backend integration allows you to sell your products on your site in an easier manner. You do not need to do everything manually while we are here
Mobile app development
A mobile app is a great way of enhancing user engagement and increasing trust between you and your clients.
SEO Optimization
Search engine optimization is all about making your site accessible and visible when people search for the product or service you are selling
We'll Show You How It's Done
Do you have a project in mind, but you do not know where to start? Worry not, we can help you with it. Our software developers have encountered almost every software development project there is. This means that no programming project can be too complex for our incredible team. Bring your project to us, and we will show you how it is done.